Although Mitsui Kinzoku ACT was officially established in 2010, its history already dates back over half a century. By specializing in functional components for automobile doors, which are at the very root of the company's origins, it has achieved a proud track record as a top company in the industry, with one in five of all cars on the road worldwide now being equipped with Mitsui Kinzoku ACT products.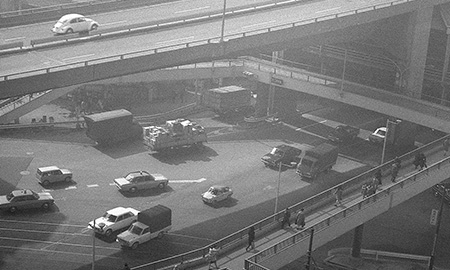 One of the key strengths that has underpinned this track record is its free position as an independent component manufacturer, not constrained by belonging to the corporate group of any particular major automobile manufacturer.
For this reason, Mitsui Kinzoku ACT has been able to deal with manufacturers of finished cars, globally, as a Tier 1 company (primary contractor). This has led to development capabilities that enable us to cater to all manner of needs.
Another major strength of Mitsui Kinzoku ACT is that it is able to carry out all manufacturing processes—from pressing to polymer molding and final assembly—internally, from start to finish. This has enabled us to build an organizational framework for the stable supply of superior, world-class products.

As you may know, the automotive industry is currently in the midst of a period of major transformation, which is said to occur once every 100 years. The automotive component industry is also in the very midst of a raging tempest of change. Mitsui Kinzoku ACT, however, will remain unwavering in its attitude, with an uncompromising approach to manufacturing that enables it to maintain superior quality even during mass production. One thing that enables us to follow through with this unwavering stance is that all of our employees share the common value that "monozukuri (i.e. manufacturing things) equates to nurturing and developing people," as underlined by our management principle of "respecting, nurturing and utilizing people."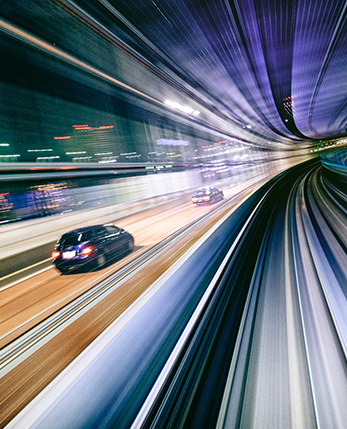 Moving forward, Mitsui Kinzoku ACT will continue to run at the very cutting–edge of the times, primarily by proposing functional components that offer greater safety and comfort for automobiles around the world.
I ask for your continued and unchanging support of Mitsui Kinzoku ACT in the future. Thank you.
 Mitsui Kinzoku ACT Corporation
President and Representative Director